We feel it's important to be transparent with our customers. We take the time to explain the inspection process, understand your priorities, and share your options so you can choose what works best for you. In fact, we are so transparent, you can even watch our technicians build batteries from the comfort of our living area.
Dave's Performance Hybrids offers a wide range of repair and preventive maintenance services. While we specialize in Toyota, we offer services for all Japanese cars, trucks, and SUVs. Don't forget to check out the specialized services we offer for hybrid vehicles.
No vehicle diagnosis is the same. We treat them all individually and make no assumptions.
We look, see, and touch.

Level 1
Preliminary testing, connecting our computer to your vehicle computer, checking for current, pending, and historical malfunctions
Researching technical bulletins and common failures
Includes 30-point safety inspection
In most cases, with a level 1 diagnosis, we can tell you what the vehicle will need if the vehicle is operating under its own power.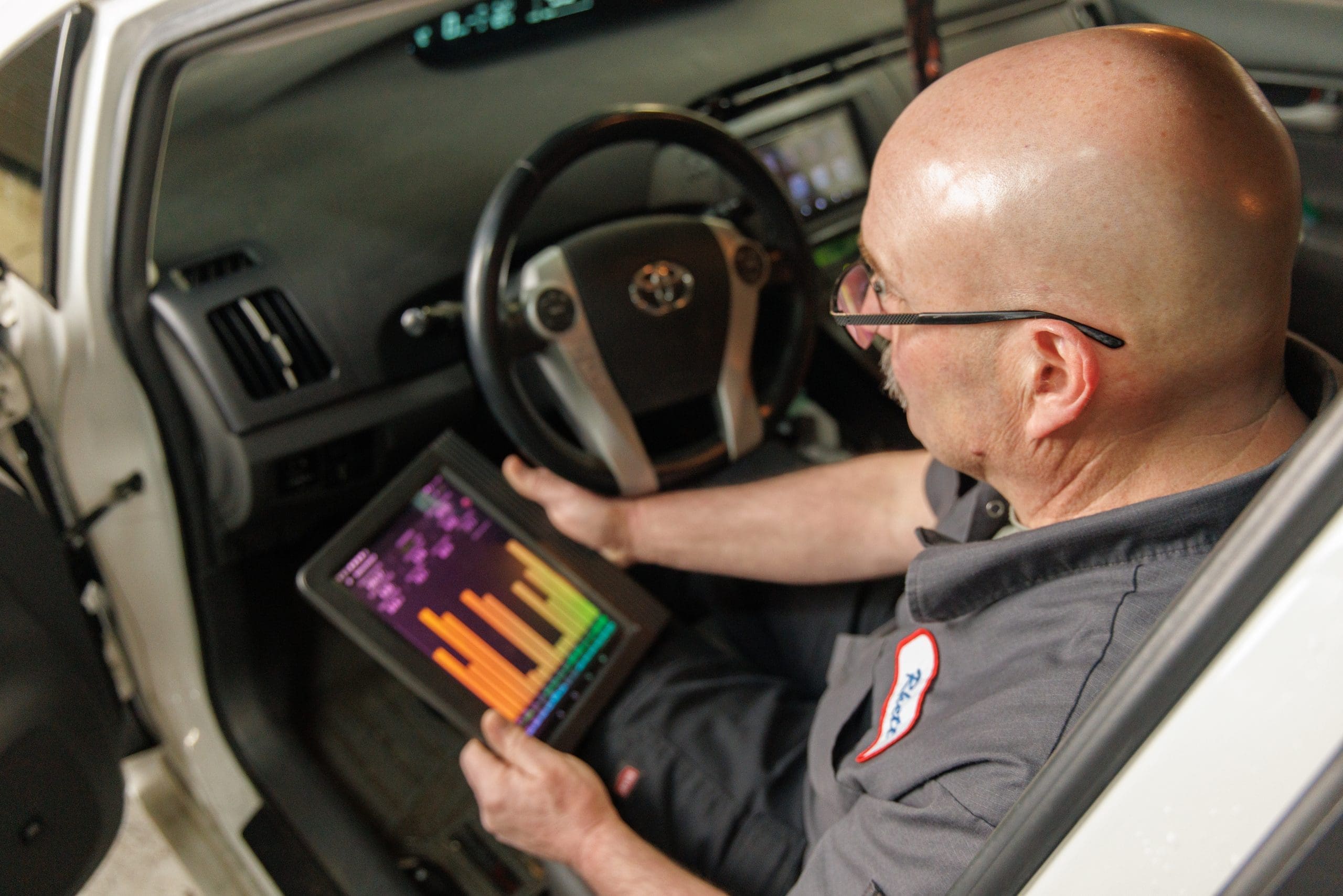 Level 2
Secondary testing, includes everything from Level 1
Time to gain access to necessary components
Checking for power / ground
Checking connections
Testing for resistance
This is for vehicles that operate under their own power but have performance issues and need additional testing.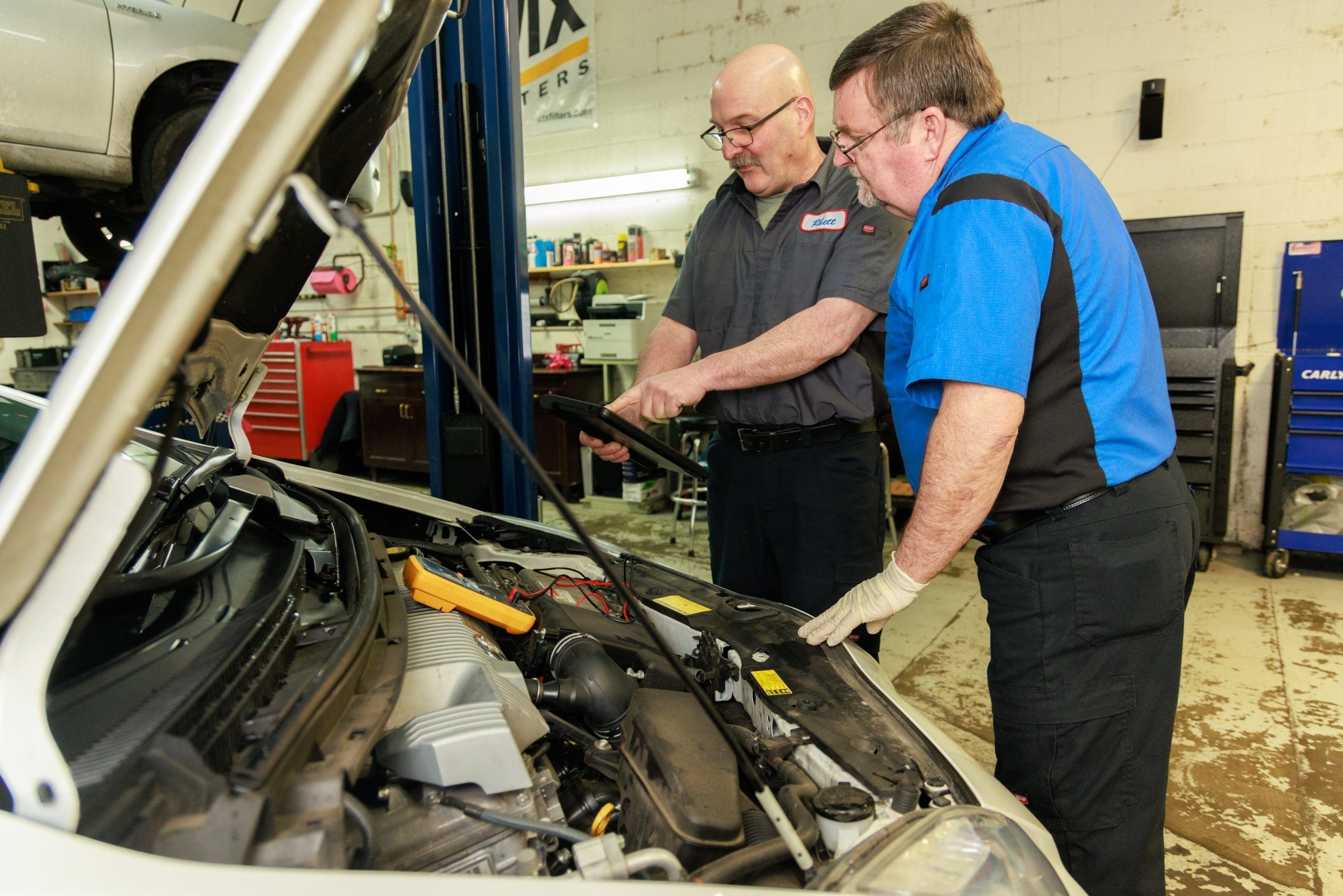 Level 3
Reserved for vehicles that don't move under their own power, have performance issues, and require expert level electrical testing.
In some cases, testing may extend beyond level 3, depending on vehicle conditions.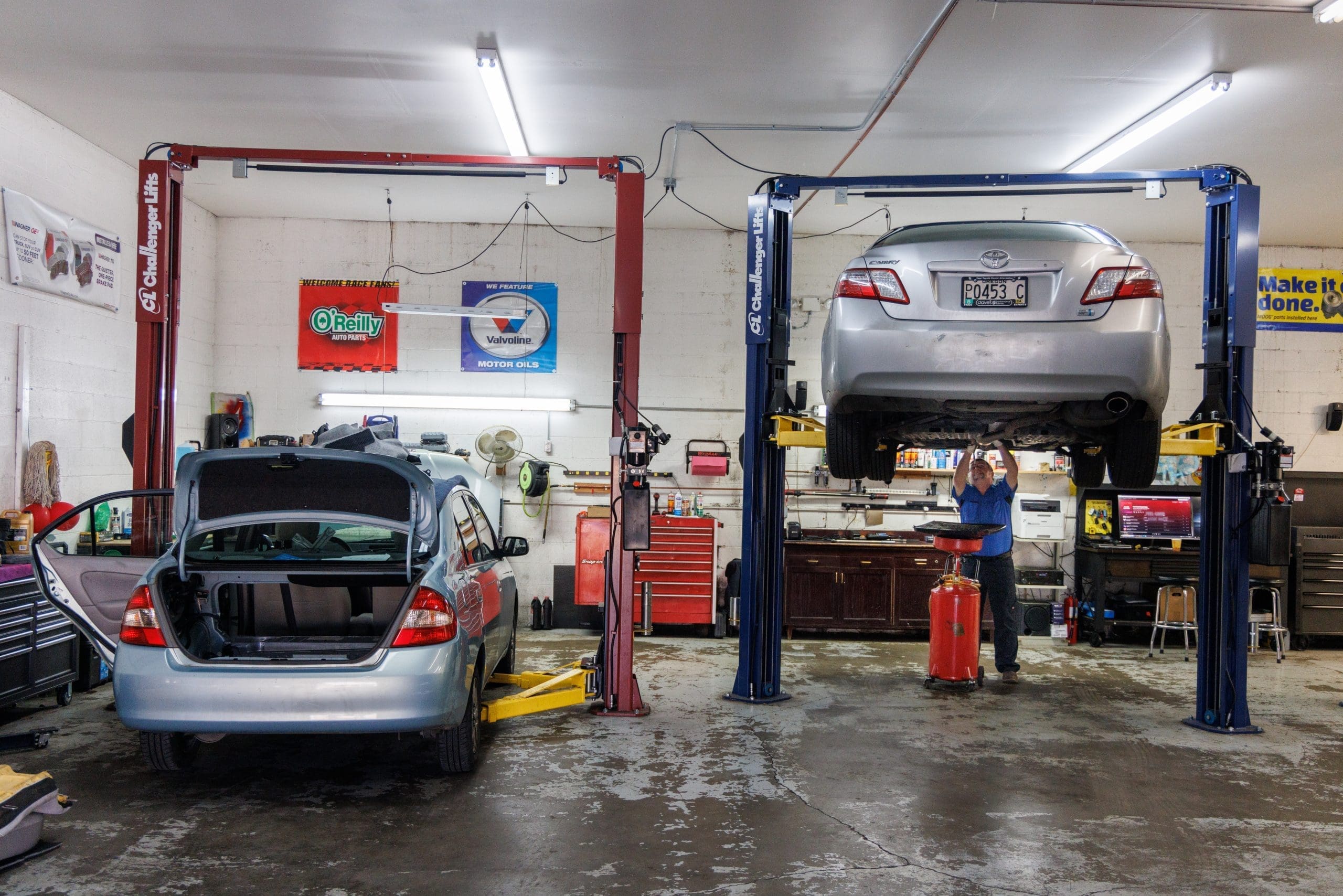 Top 5 repair & Maintenance Categories

Standard Maintenance
Engine oil and filter replacement
Engine air and cabin air filter replacement
Oil system cleaning
Auxiliary battery testing
Multi point inspection
Wiper replacement
Tire rotation / brake inspection
Bulb replacement

Factory Recommended Major Services
Super long-life engine coolant replacement
Inverter coolant replacement – includes air purge
Transaxle full fluid exchange with conditioner
Brake fluid exchange – includes system bleed
Power steering fluid exchange with conditioner
Transfer case and differential fluid replacement
Suspension & driveline lubrication

Brakes & Tires
Brake caliper lubrication and service
Rear brake (shoe) clean and adjust
Emergency brake adjustment
Brake pad / rotor replacement
Tire replacement
Balance & alignment
Tire rotation / brake inspection
Brake Inspection

Tune Ups & Carbon Cleaning
Spark plug replacement and ignition coil inspection
Throttle system cleaning (part 1 of 3) – smooths idle
Injection system cleaning (part 2 of 3) – maximizes fuel economy
Intake & exhaust system cleaning (part 3 of 3) – removes carbon build up

A/C performance testing, evacuation, and recharge
Compressor lubrication
Air conditioning repairs Bring us your dealer estimates! We price match competitors!
Have questions?
Need a quote?
Give us a shout!
Or, for less urgent inquiries, use this for below: