Your Toyota Dealer Alternative™
Willamette Valley's Premier Hybrid Specialist
Best
IN THE
VALLEY

Your Toyota Dealer Alternative™
Willamette Valley's Premier Hybrid Specialist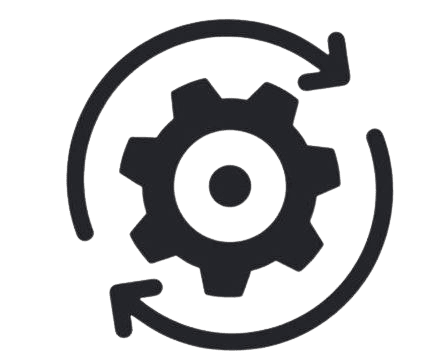 OUR QUALITY PROMISE
With every vehicle we bring in for service or sale, our customers are treated like family. If we wouldn't sell the vehicle to one our family members, then we're not going to sell it to one of yours either.
CERTIFIED TECHNICIANS
Not only are our Master Technicians ASE Certified, but they are also Toyota dealer trained and have worked together since 2006. With their expert help, our shop now has over 140 years of experience available to our customers. We're the Best in the Valley for a reason!
Based on 68 reviews


Uriel M
23:13 16 Nov 22
The reviews on this place DON'T lie. Dave, Eddy and their team were really helpful. I had brought in my 2003 Prius with 300k miles thinking it was going to be time to get a new car, but somehow they managed to save my Prius from going to the scrap yard. I highly recommend this place if you have a Prius. These guys know what they're doing! They are affordable, considerate, and helpful.I highly recommend coming here as they're really trustworthy and reliable mechanics.

Cristie Hanson
21:49 30 Jul 22
I called and the owner answered, he was more than willing to answer all my questions and when I was finally able to get to the shop it was 20 minutes till closing and again I was met with a smile and Dave actually stayed late just to help me and we are talking an hour! He will have my business for life. Excellent service and reasonable price

Dino Travino
20:13 30 Jun 22
Intelligent, knowledgeable, honest, professional. Excellence in repairs and personal customer service. I trust them. They are very accommodating and have a nice clean comfortable waiting room. They also work on cars other than hybrids. I've had engine work done on my old Toyota and bought my tires there. Highly recommended.
See All Reviews
Sign up to hear the latest news and specials!
Have questions?
Need a quote?
Give us a shout!
Or, for less urgent inquiries, use this for below: