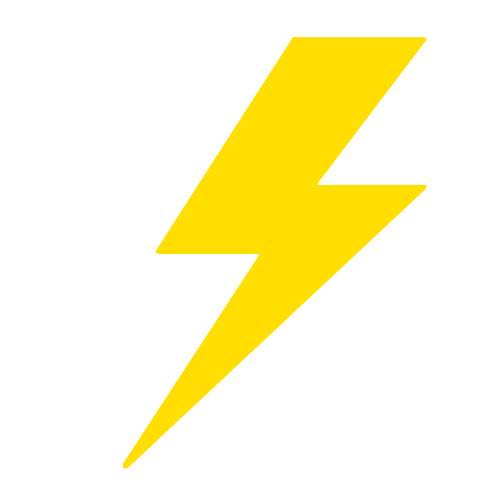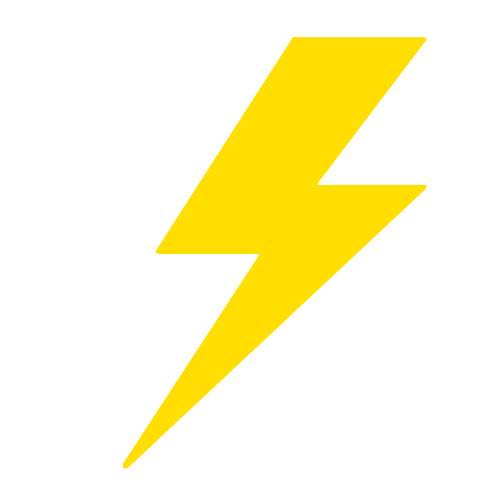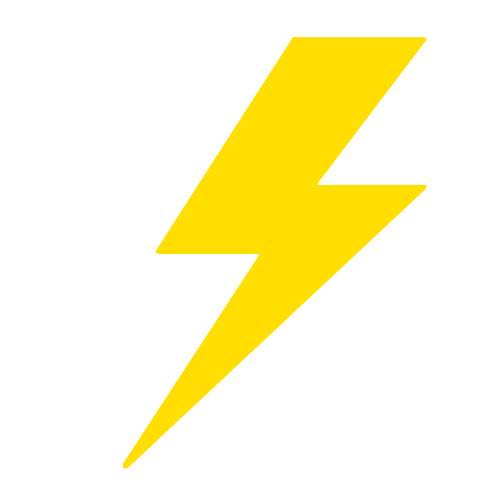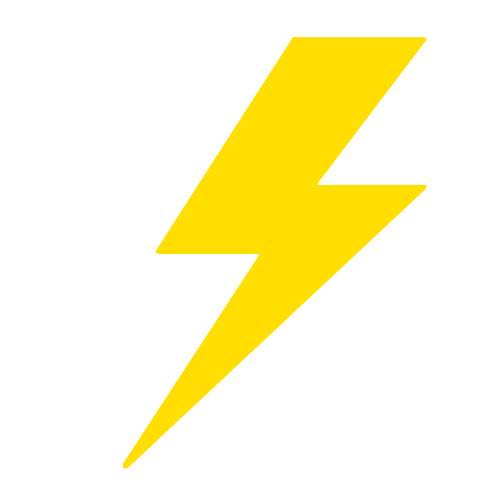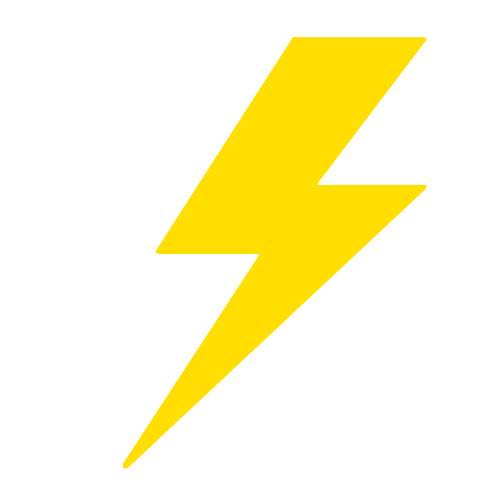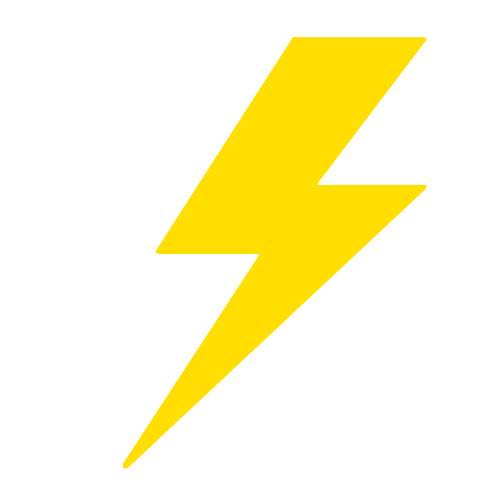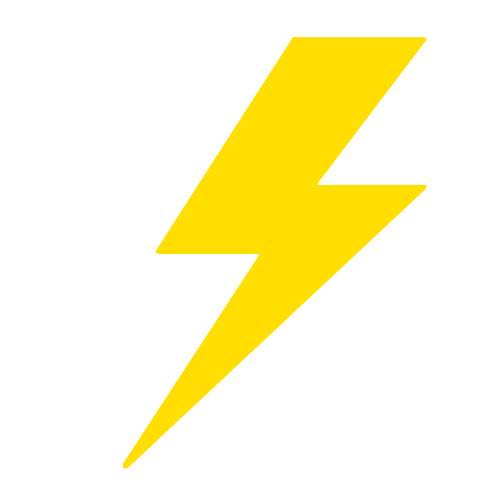 Education
Dave received his Bachelor of Science in Business Administration from Colorado State University in Pueblo. He was handpicked directly from the university to work for Toyota Corporate in 2004.
Why Toyota
Dave was at ground zero of Toyota Motor Sales USA, Inc's headquarters in Los Angeles, California for the debut of the 2004 2nd Generation Prius. He went through extensive corporate & operations training with Toyota for four years. For ten years following his training, Dave worked at car dealerships as a service advisor and has maintained relationships with his customers and friends throughout. During this time, when the first hybrid battery failures were identified, Dave worked with the technicians to identify common issues to provide cost-effective solutions for customers.
Experience 
After years of working in the service industry, and seeing the increase of Prius' in our community, Dave realized that there was an important gap in services. When a hybrid battery failed, the costs were so great, at the dealer, that many customers traded in their vehicle or sold it to a junk yard. Seeing so many beautiful looking Prius' going to waste, Dave thought that there must be a better way to address the battery issue. Dave researched hybrid battery reconditioning technology and when he discovered NuVant, he decided that it was the tool that would keep Prius' on the road longer, keep them out of wrecking yards, and protect our environment from unnecessary waste.
Dave shared his vision and ideas at the dealer level, and when they weren't received, Dave decided it was time to put his best ideas and experience into action and Dave's Performance Hybrids was born. He also realized during his time in the industry, that dealers were doing very little to retain experts and transferring the costs of doing business to their people. For that reason, Dave decided that he would pay people what they're worth, provide better benefits, create a working environment that they would want to be in, and not transfer any cost of doing business to them. Dave's philosophy is that happy employees make happy customers…and it Works.
Driven by quality, professionalism and tempered by time and experience, Dave enjoys sharing his love of Toyotas with his customers.
Dave's Family
Dave, his Wife Allie, and their two Sons, Jack & Riley love to travel as a family and enjoy experiencing new places, foods, and immersing themselves in different cultures. They especially love the Oregon coast.
 Dave enjoys plants, pets, and people. He spends his extra time riding motorcycles and hanging out with old friends.
 You'll often find Zuul trailing behind Dave around the office. He was born in 2011 and is a Basenji. Zuul is the beloved dog of Dave's parents.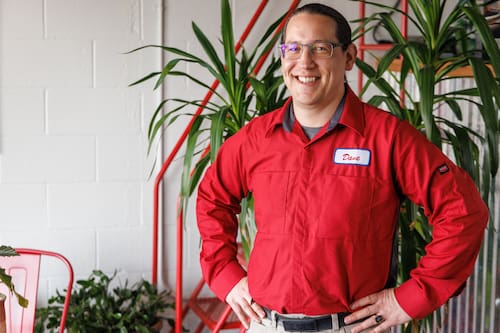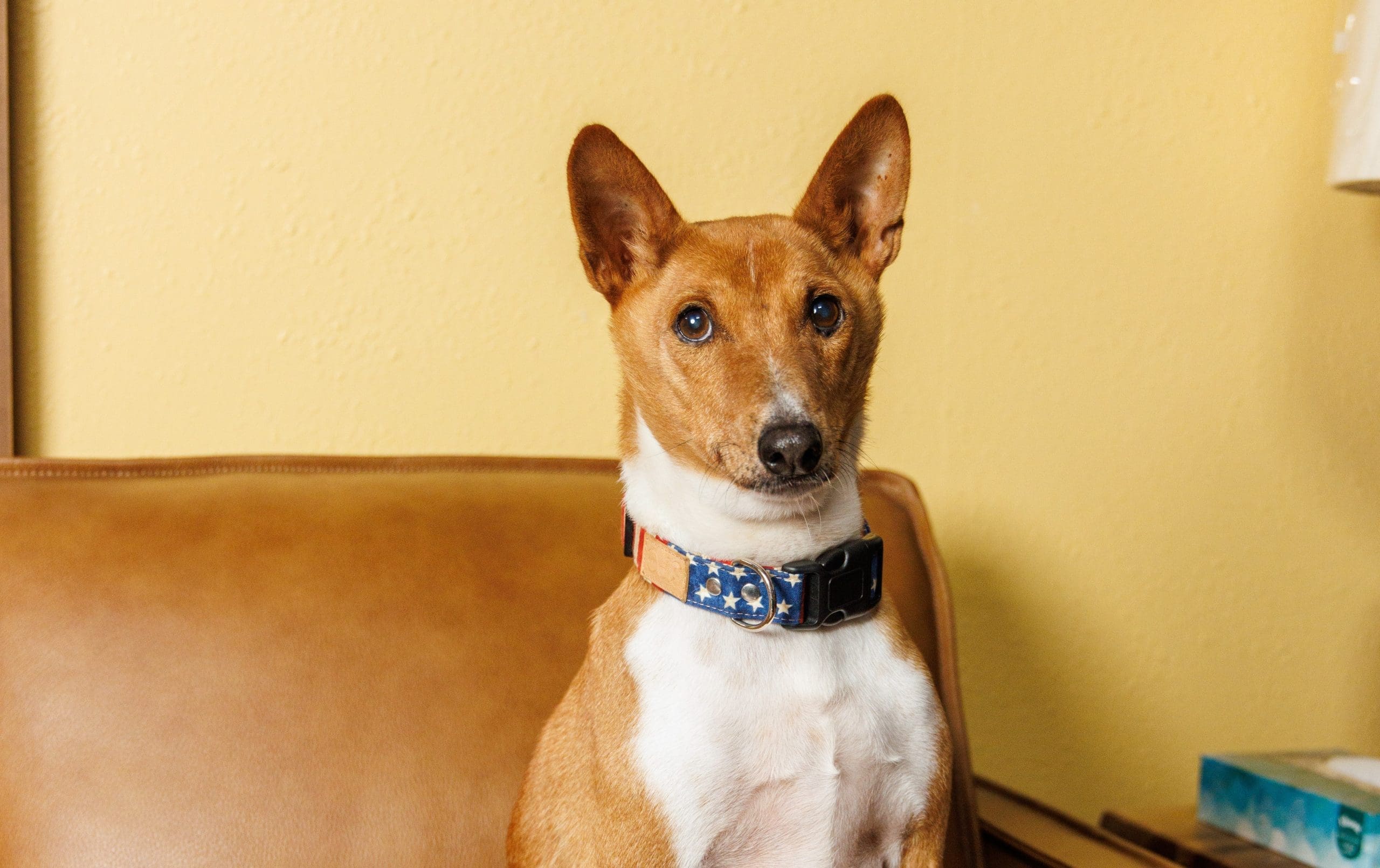 Meet Hiro
Hiro was 8 weeks old when Dave & Allie adopted her in October 2006. While we don't know her official birthday, it's now celebrated on August 25th. Hiro is a red-footed tortoise. She was a birthday present for Dave and could fit in the palm of your hand. They adopted her from East Bay Vivarium in Berkley, California which is the nation's oldest reptile store and opened in 1970.
Hiro first came to the shop at the end of 2021. When the family started some renovations in the home, they decided the air quality wouldn't be safe for Hiro. After relocating to the shop, they found Hiro was happy with her new surroundings, so she became the mascot. When you walk in the doors, you'll see the "Tortoise Crossing", but she's typically in her habitat, which is in the Living Area. She does love to roam around the front desk and entrance area when a staff member is able to keep watch over her.
When Hiro was first adopted, they thought she was a male. Her name was inspired by a character the family liked, from the TV show "Heroes". When they found out she was a girl, they opted not to change it.
Hiro's favorite foods are brisket and bananas. She doesn't have a favorite toy, but she does love her shell being scratched. Feel free to stop by and say hello to her anytime.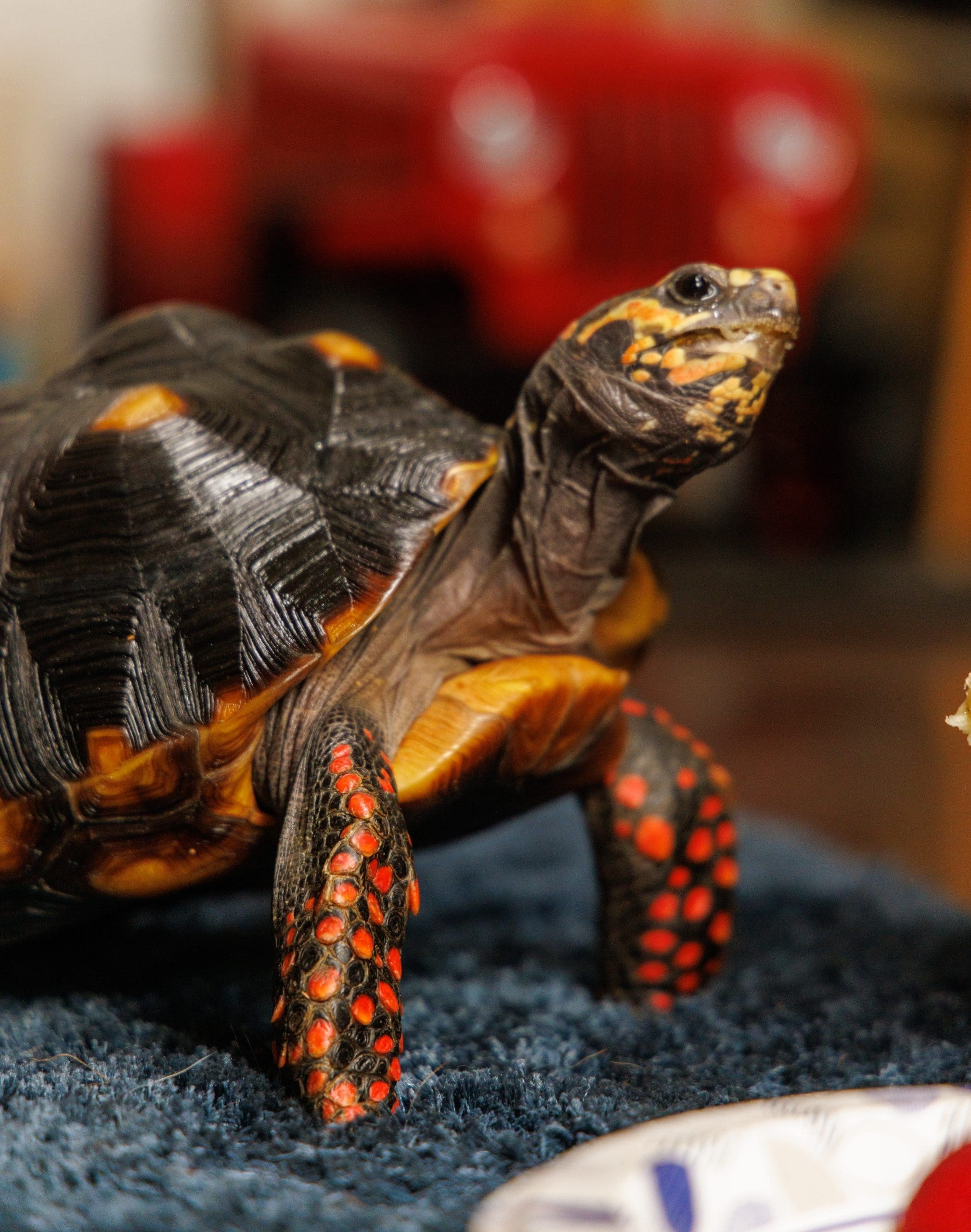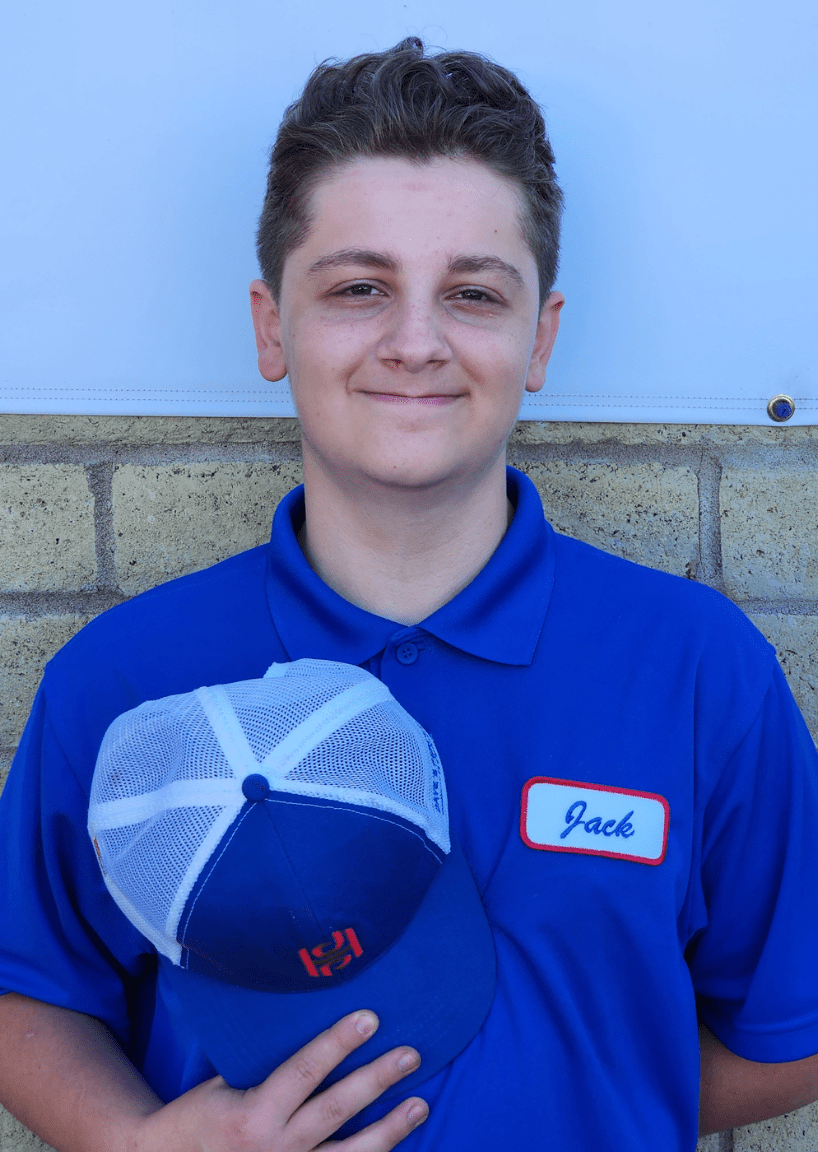 Jack
Apprentice Trainee
Jack joined the team in June 2023.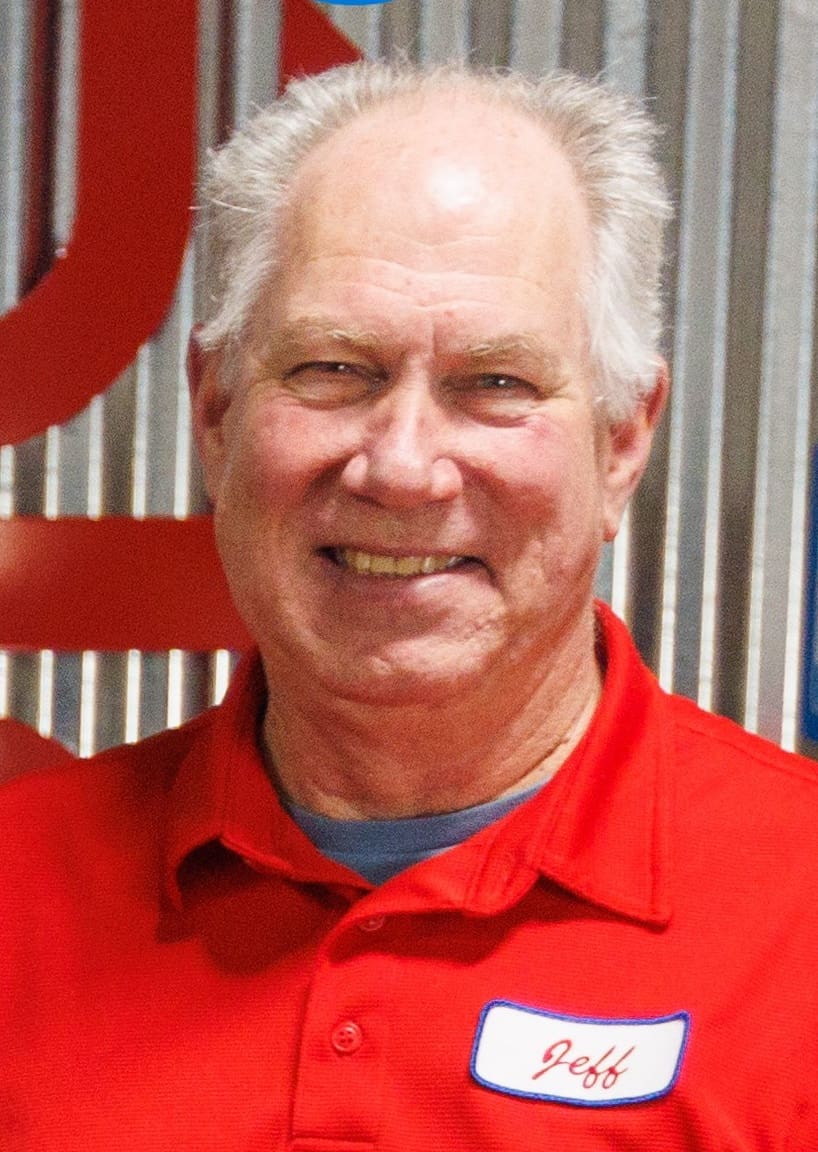 Jeff
Dave's mentor, Customer Service Expert & Jack of all Trades
While Jeff was officially hired in May 2018, he was part of the team who helped convert the Dale Street building into an auto repair shop. Jeff & Dave met while they were working at John & Phil's Toyota in Corvallis in 2006. Jeff and his wife own Cronies Vintage & Antique Emporium in Downtown Albany. When Jeff isn't working at the shop, or fixing up their home, he's often assisting his wife. Jeff's hobbies include fishing and boating.
Owen
Journeyman Technician
Owen joined the team in September 2022.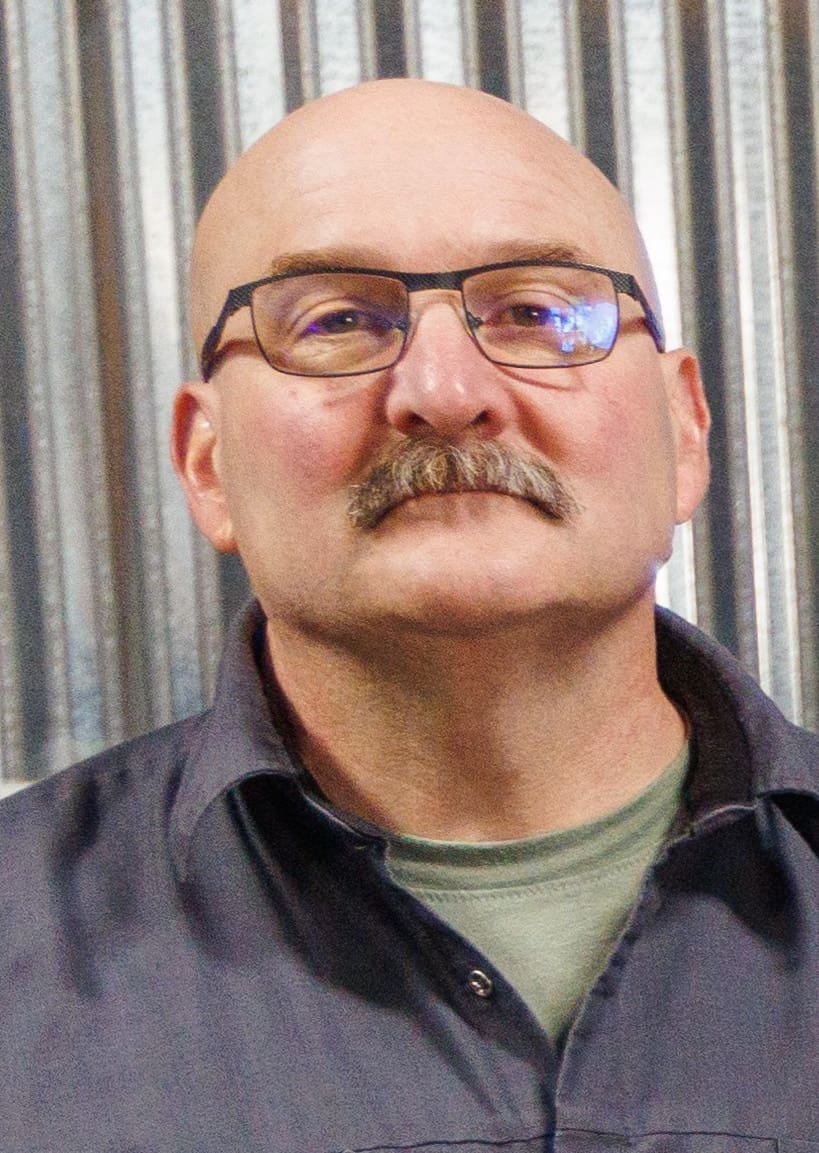 Rhett
Senior Level Master Technician
Rhett joined the team in February 2021. He obtained an Associate Science Auto Tech from Linn-Benton Community College in 1982. He went on to become a Nissan Master Technician in 1994; an ASE Master Technician in 1999; a Toyota Master Technician in 2001; and a Toyota Diagnostic Master Technician in 2008. Rhett is happily married to his Wife Gucci who both like to take long walks with their Dog, Ozzy. Rhett enjoys many different hobbies. His favorite things include boating on the Columbia, R/C powered hobbies, and cleaning his tools.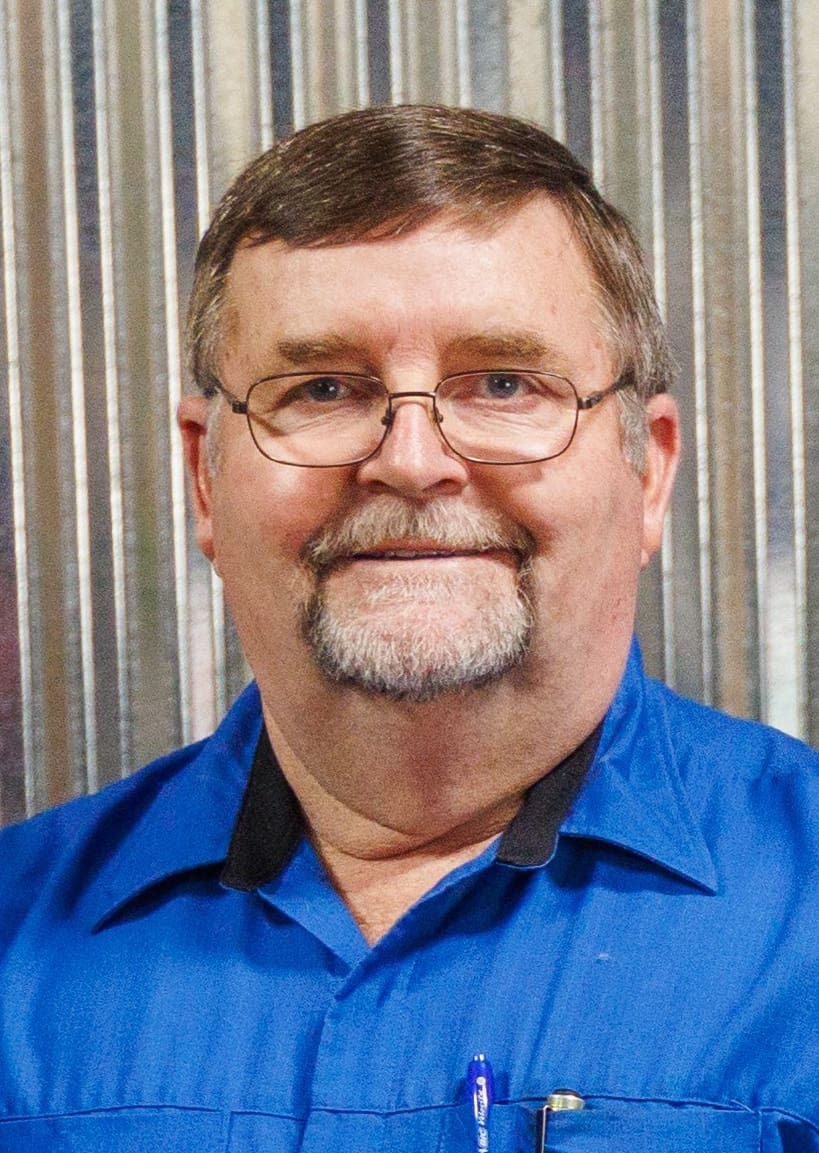 Terry
Senior Level Master Technician
Terry joined the team in July 2022. He is an ASE Master Technician and a Toyota Master Technician. He and his wife have been married for over 26 years. They have four children, 10 grandchildren, and one great grandchild. Terry's favorite hobbies include building high performance engines and fishing when time permits.